HISTORY
The Evolution of a Landmark.
Built in 1881 in the Gothic Revival style, O Street Market (as it was then called), served a huge swath of the surrounding neighborhood of Shaw. As the demographics of the area changed over time, the market was a place to work and shop—for African-American residents, German immigrants, and a large part of the city's Jewish community. At its height, dozens of vendors thrived until the rise of large supermarkets after World War II.
THE 20TH CENTURY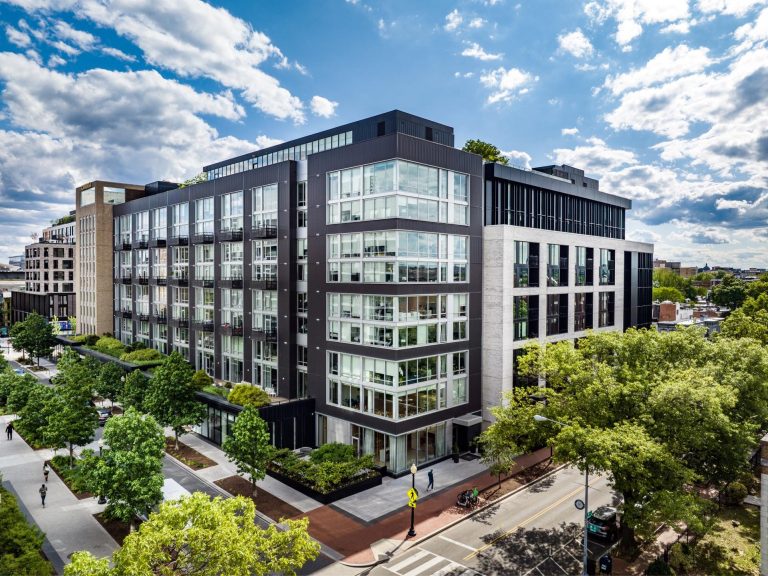 THE 20TH CENTURY
Major renovations to the building happened throughout the latter 20th century, with outdoor stalls, a pedestrian mall, and extensive landscaping. The neighborhood's Giant Food opened for the first time in 1979, foreshadowing its return in late 2013. One of only three 19th-century public market buildings, O Street Market was placed on the National Register of Historic Places in 1995.
A New Vision
The original building's roof collapsed after a blizzard in 2003, leaving the dilapidated market totally unusable. In taking on this project, the Roadside team envisioned a 360-degree experience that would prioritize the needs of the neighborhood: a holistic, people-focused vision honoring the lives that have touched this place over the past 140 years.
A New Vision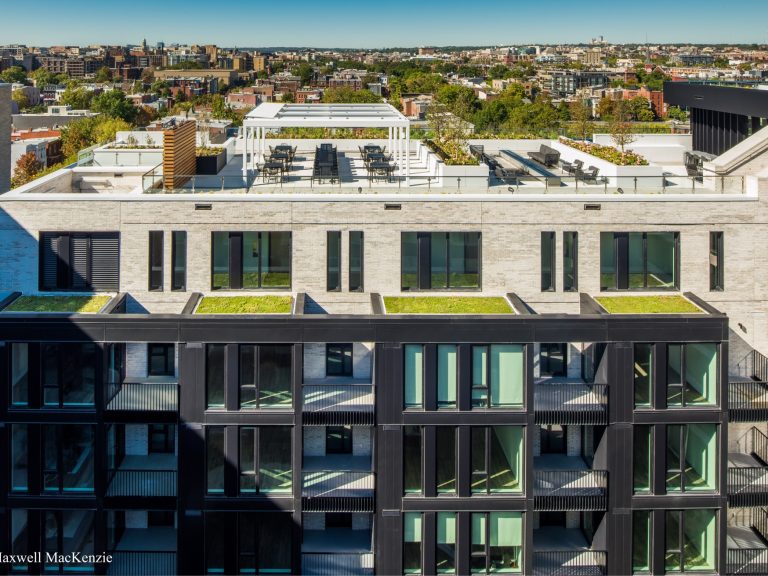 Current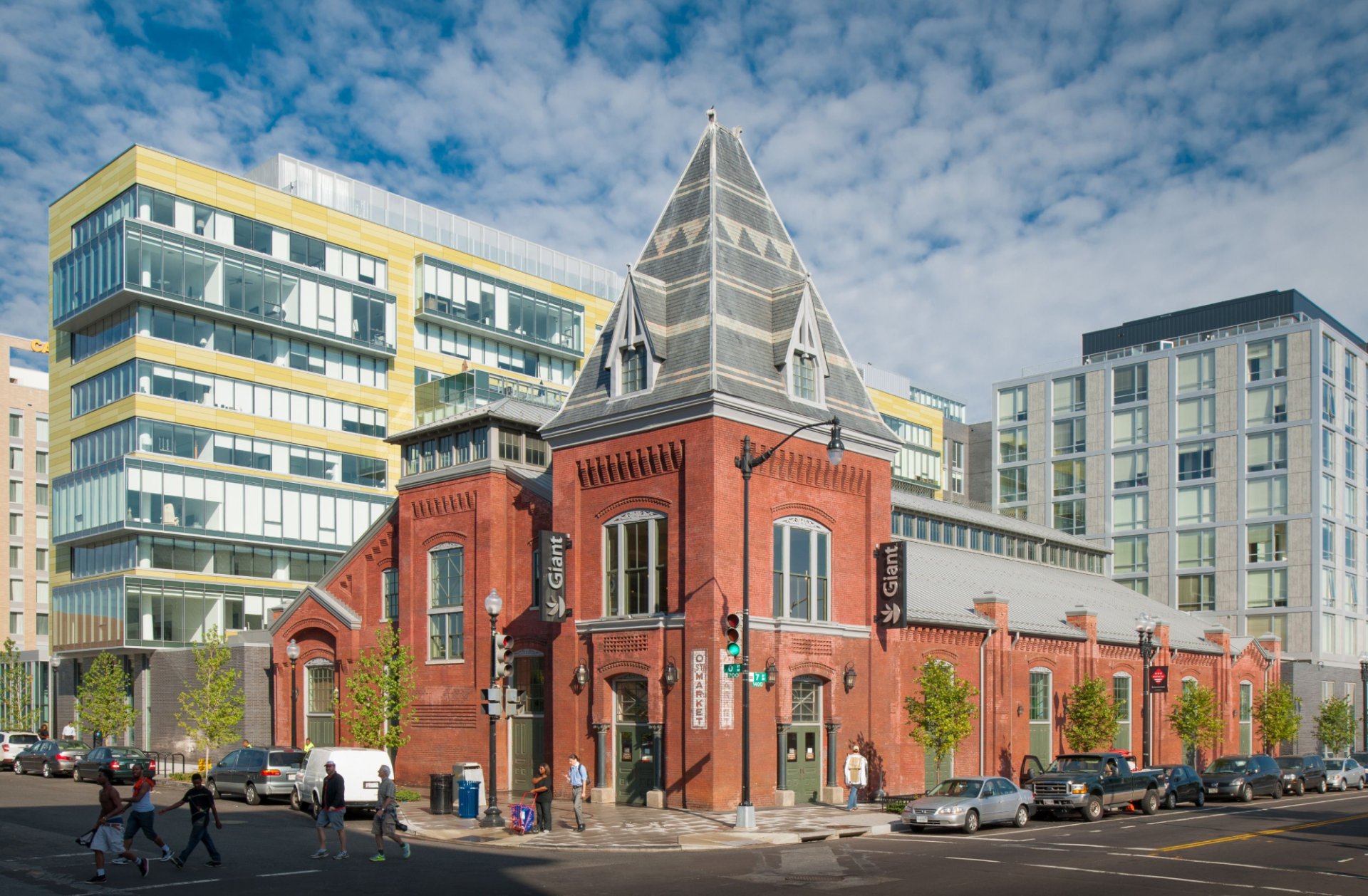 A NEW CHAPTER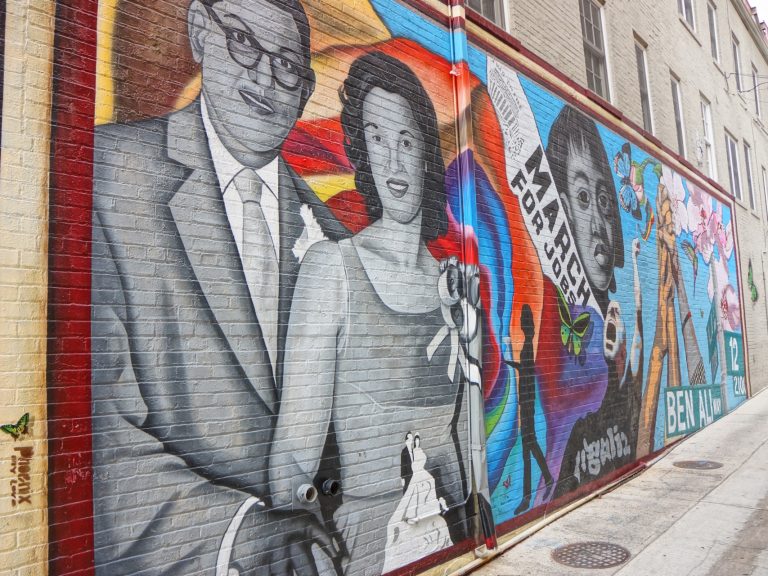 A NEW CHAPTER
Meeting with community leaders, grocers, engineers, and many others, we employed thousands of people—eventually being recognized by the Obama administration as one of 14 most transformative development projects nationwide. We rebuilt the Giant supermarket—moving the loading area underground to make the pedestrian experience a little friendlier—and unveiled our residential buildings, a hotel, and brand-new public art, landscaping, and spaces for the community to gather.